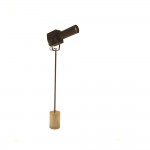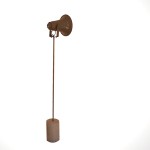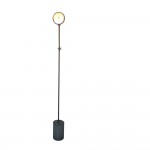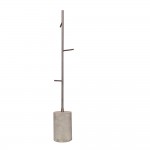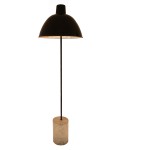 The idea was to combine industrial light fittings with a concrete base.
The outcome is a number of objects which are set into cylindrical concrete bases of two different sizes.
iron coat rack with a concrete base
floor lamp megaphone
Floor standing lamp utilising a megaphone horn as a lamp head
MZ2
A highlight of this series is certainly the "MZ2", an exceptionally compact lamp consisting of an old motorbike headlight combined with a concrete stand.
Featuring a smart sensorial dimmer operated by touching any part of the lamp.
classic black and white enamelled industrial lamp head on a concrete base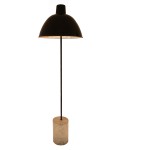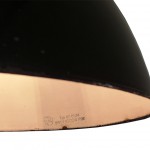 sold at Wombachers best Furniture
old theatre spotlight on a concrete base
Old theatre spotlight from the "Stadttheater Duisburg",
on a concrete base.
a spotlight from the former GDR on a concrete base
Thanks to Carl the 1st. for helping me with this.